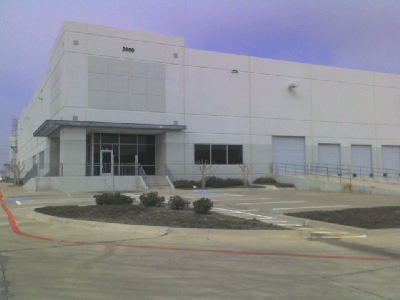 CEVA Logistics




CEVA Logistics is a 108,000 sqft warehouse with 2,800 sqft of office space in Arlington, TX.

FPF Construction, Inc. installed 250 tons of HVAC in the warehouse along with a new 1200 amp service that is backed-up by the new generator. This complex will has all new high bay lights, new office, and a new "In-Rack" sprinkler system.

Construction Management Firm - Bradford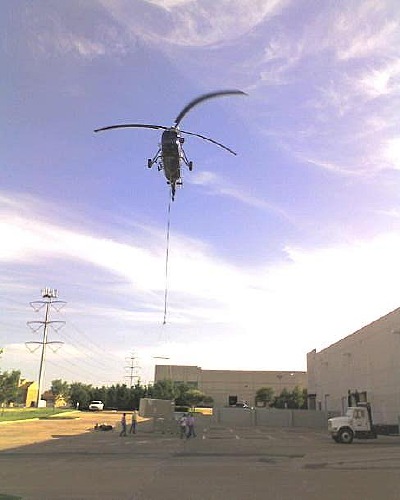 CEVA Logistics


HVAC pick up of a 25 ton unit.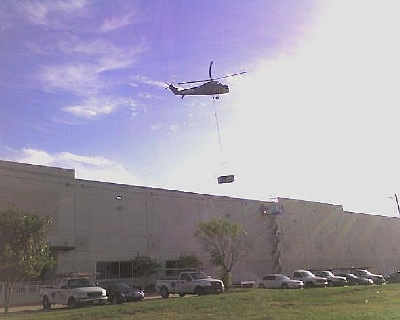 CEVA Logistics


Placing of the 10 units on the roof took 10 minutes. Electrical service upgrade took 1 week.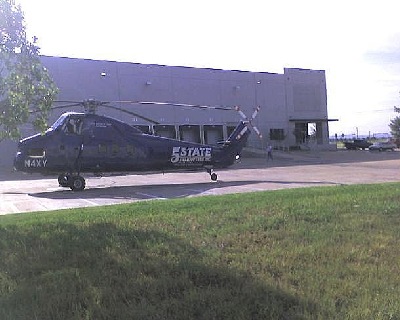 CEVA Logistics


All units on the roof - on time and in budget.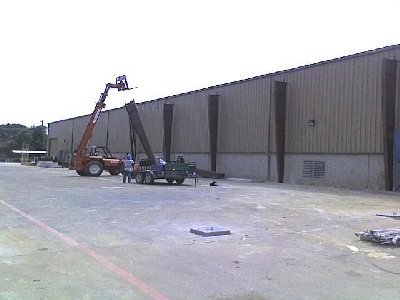 GLIDEPATH

Glidepath is a 20,000 square foot building expansion in Grand Prairie, TX.

The new expansion will have new high-bay lighting and electrical service upgrade.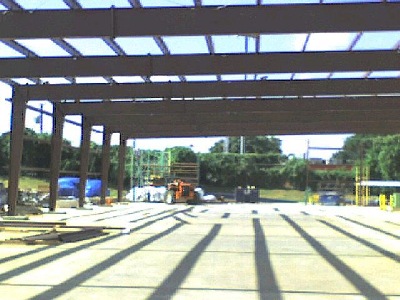 GLIDEPATH

The new Pre-engineered Building going up.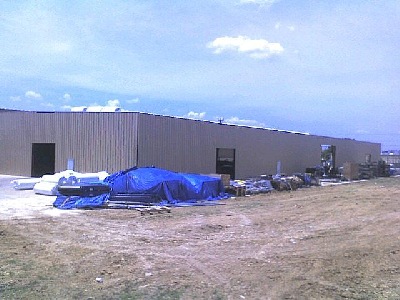 GLIDEPATH

The new expansion with the side walls on and the new roof being installed.